In this tutorial we will show you how to implement multiple authors to your posts using the Molongui Author Box, Guest Author & Co-AuthorCo-Authors Plus plugin.
This plugin can be used to set and display multiple authors for posts. It provides quite a few settings and options, some of which can only be used with the premium version of the plugin. However the basic settings should be enough in most cases, so we will be using the free version of the plugin in this quick tutorial.
After installing the plugin and activating it, the option to set multiple authors for each post will be available in the post edit screen: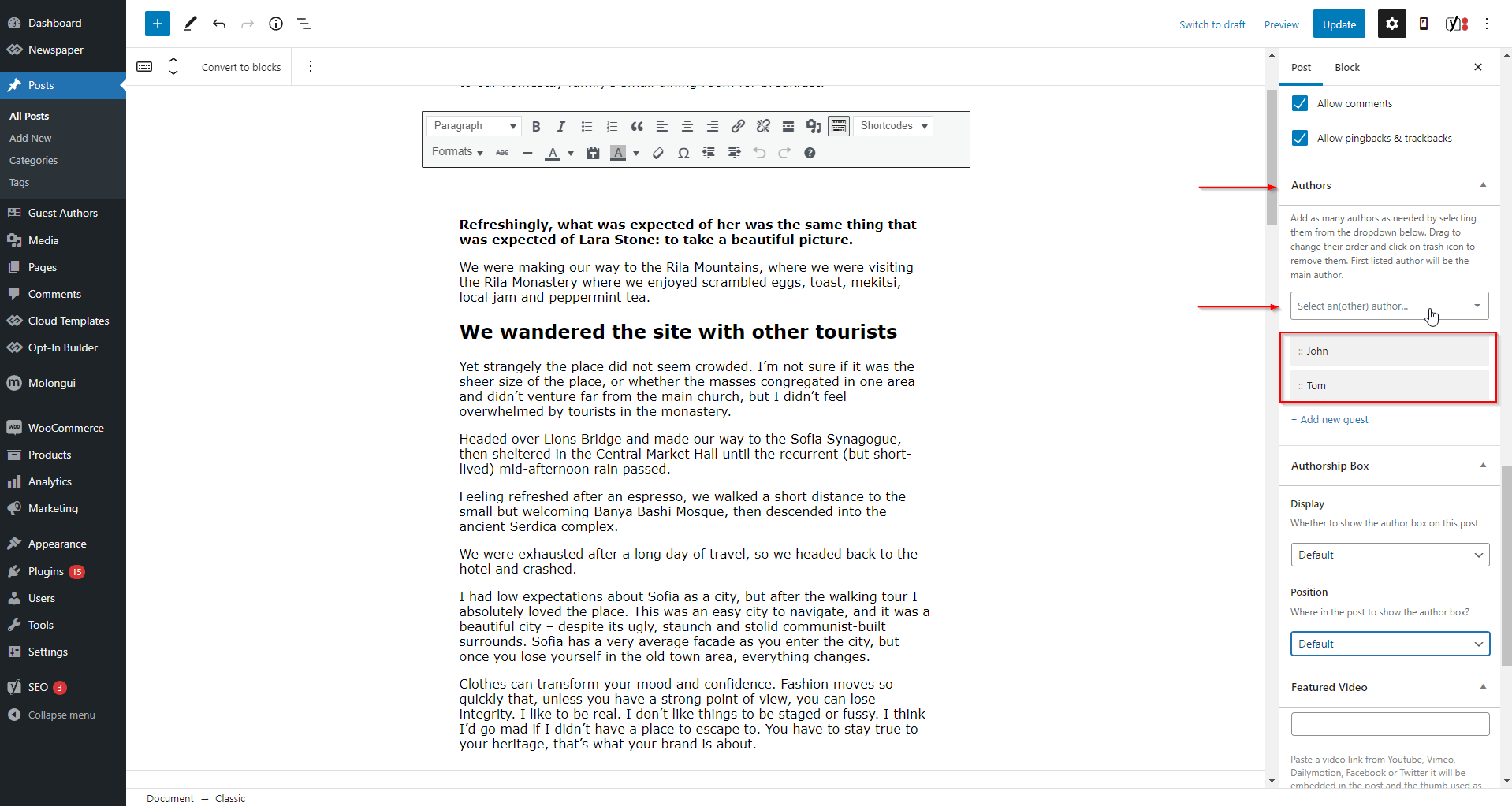 On the website the authors will be displayed in the theme modules: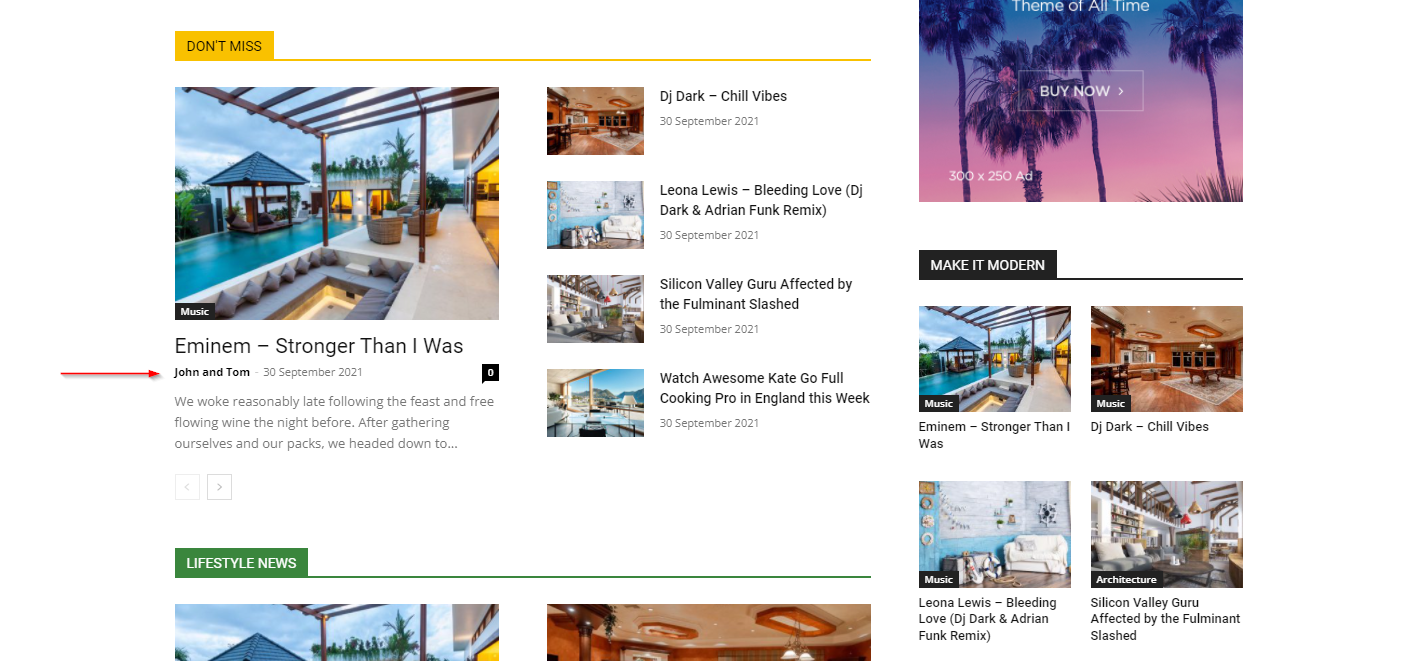 Also the authors will be displayed in the single post page: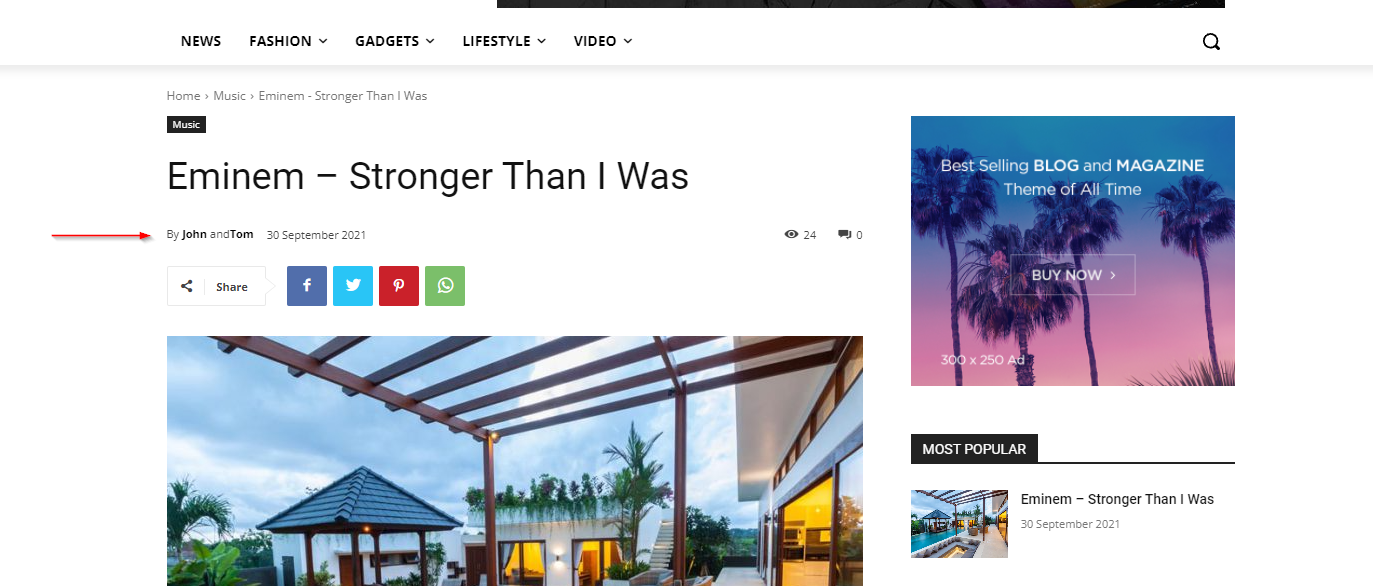 These would be the usual cases where it is needed to display the authors of the post.
The plugin also provides an author box for when multiple authors are assigned to a post, and you would like to display an author box for them in the post page. As it is provided by the plugin itself, the design of the author box may not be the same as the overall design created for the post template with the composer. To some degree we can try and provide CSS solutions where possible, to customize it to look in a similar way.