Newspaper is the most versatile WordPress theme for news, newspaper, magazine, publishing, online store, or review websites. This template was created to help you write articles and blog posts with ease, as well as crafting an eShop. We've added incredible, premium, and customizable features for a high-quality browsing experience from all types of devices. Discover everything explained in our Newspaper theme documentation.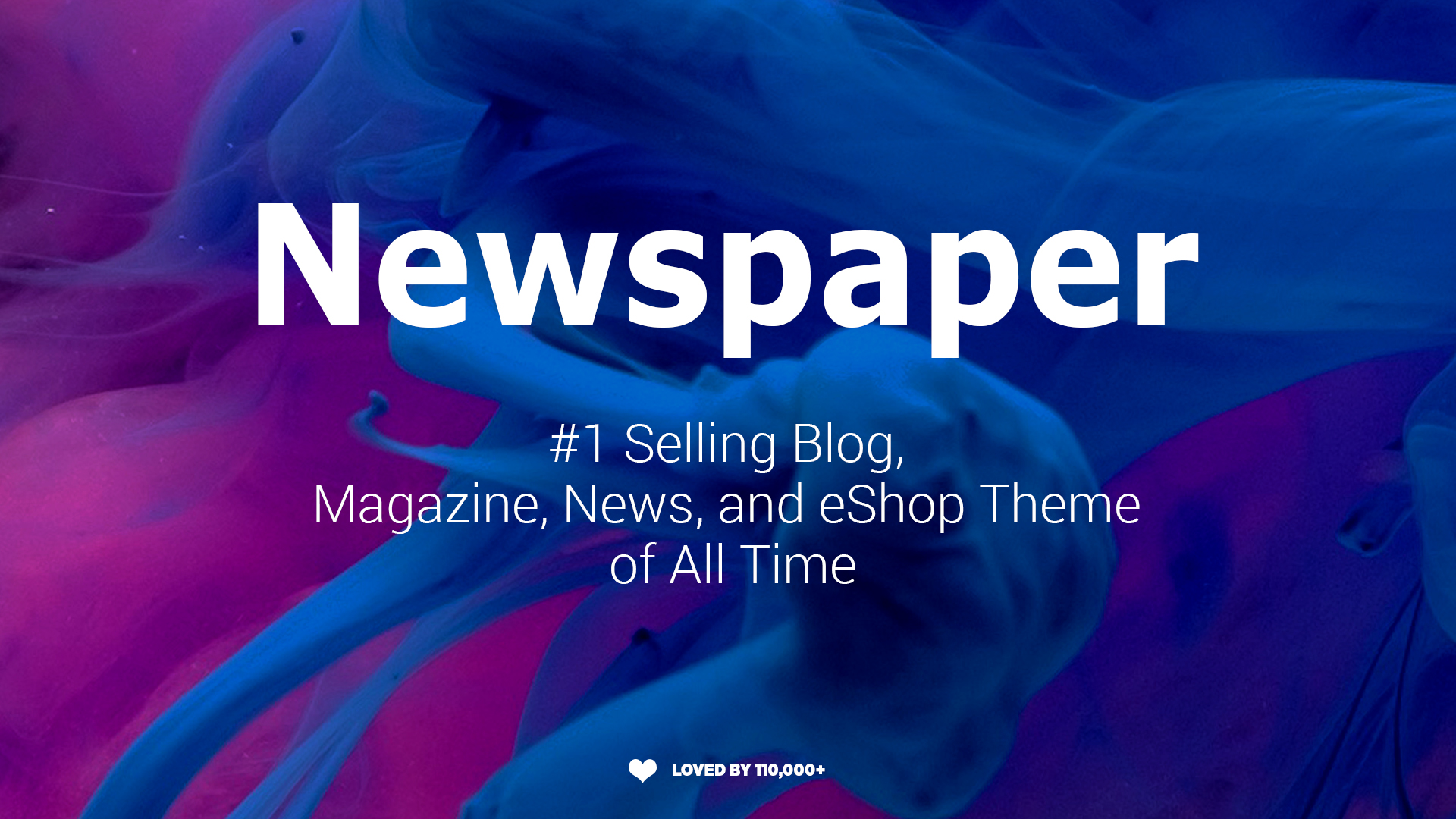 Now, it's so easy to make each website unique! Just capture the perfect combination of pages, posts, and categories layouts with Newspaper. The elegant design, clean coding, responsive layouts, intelligent ads, and spectacular grid system will make your digital experience smooth and rewarding.
Watch the Newspaper theme documentation video presentation:
Newspaper comes with a built-in structure dedicated to small screen users. The automatic optimization will boost your page loading speed creating a seamless, almost immersive experience for your mobile users.
The Newspaper theme is designed to work in the WordPress environment. Before we jump to the theme presentation we would like to provide some resources intended for users who are new to WordPress but it may also be useful for the more experienced users.
WordPress presentation:
WordPress Codex information:
WordPress Video tutorials:
Other resources:
Experience the art of publishing!